Seasons 2 release now selling
Sep 2021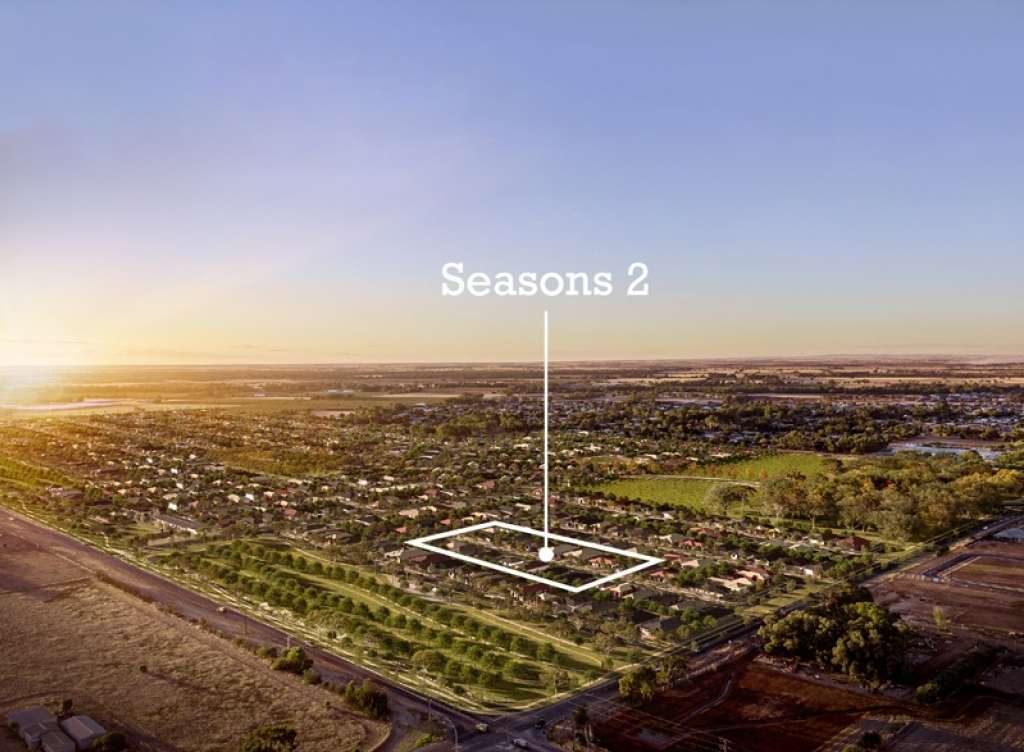 We are excited to announce 15 brand new allotments are new selling at The Entrance, Angle Vale!

There is something to suit everyone in the Seasons 2 release with allotments ranging in size from 400m² to 576m² and prices start at just $190,000! Seasons 2 is an ideal location within the development, with the Angle Vale shopping precinct, Virgara Winery & the famous Sneaky's Restaurant all within walking distance.

There's space to grow at The Entrance.
Click here to view allotments.
For more information or if you have any questions about the development, contact Rob Brereton on 0412 738 017 or robb@fairland.com.au.