Come & Try: Indoor Plants
Apr 2021
Find out more on the City of Playford website
https://www.playford.sa.gov.au...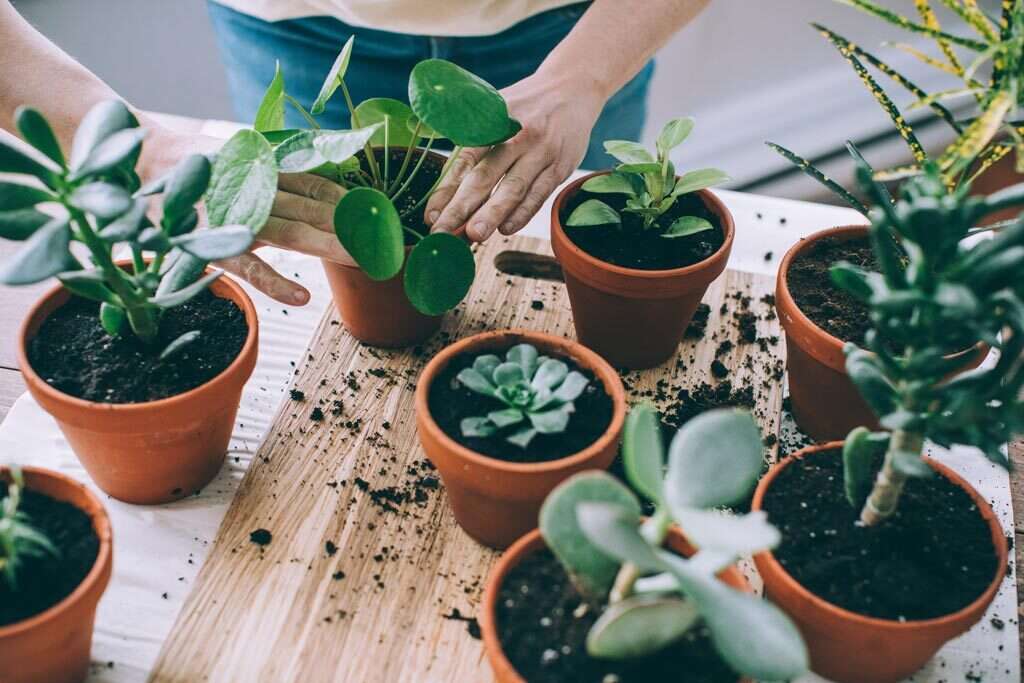 Learn all about indoor plant types, plant styling and plant care with @TheBotanicDesigner #naturemay
Have you been bitten by the indoor plant bug? Come and join The Botanic Designer, Markus Hamence for this special session on talking care of your indoor plants and choosing plants to suit yours and your houses individual needs.
Currently Hamence's home boasts over 400+ indoor plants with his passion for foliage seeing him create the Instagram account "@TheBotanicDesigner".
"The fusion of good Interior Design and Indoor Plants creates the perfect space to live in - a calming sanctuary that reflects the occupants needs & personality to feel at one with their environment." - Markus Hamence